October/November/December 2008

As we said last time, the building has been sold, Papa Ben's is moving, and so are we!
Good by to the old BC&G! The new BC&G is coming soon to 4007-E Bellaire Blvd., Houston.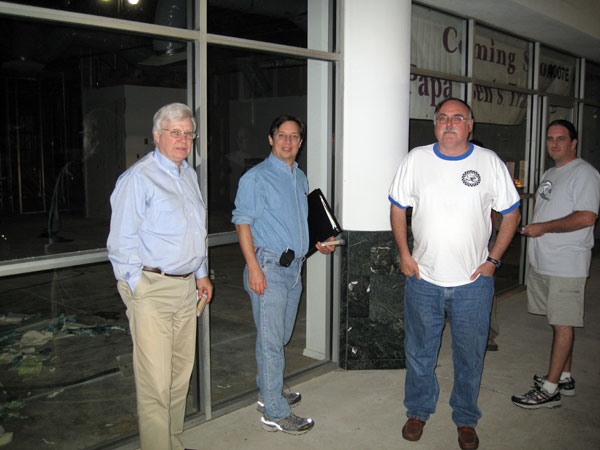 We'll have an update as soon as construction starts at the new location.