October/November/December 2009

Construction is well under way on the new Bayou City & Gulf at Papa Ben's Train Place!
Visit us at 4007-E Bellaire Blvd., Houston.
The layout room is open most Saturdays from 11 a.m. to 2 p.m.




Above, Layout Master Charlie Aselin appears troubled, but our master electrician Ray Byer soldiers on regardless!




Above and below: October sees the two Steves hard at work.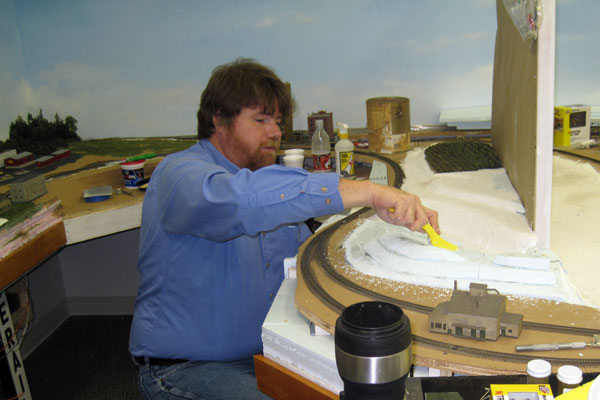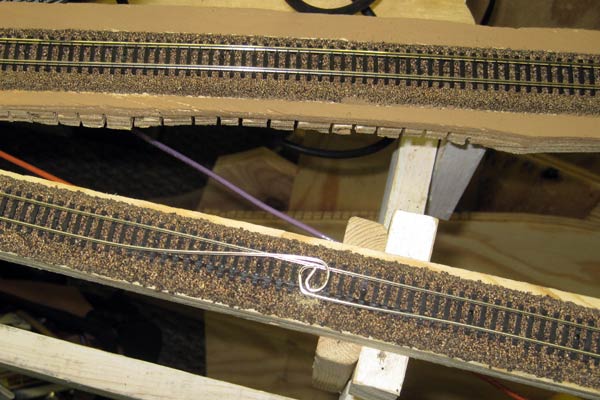 Above, things get a little kinky when Steve Redd wields the drill.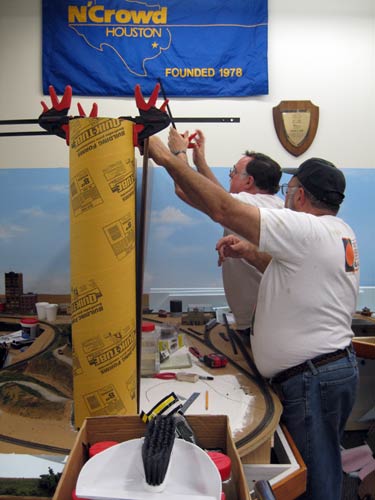 Above, Ted Davis and Charlie fit the scenic divider on one of the peninsulas.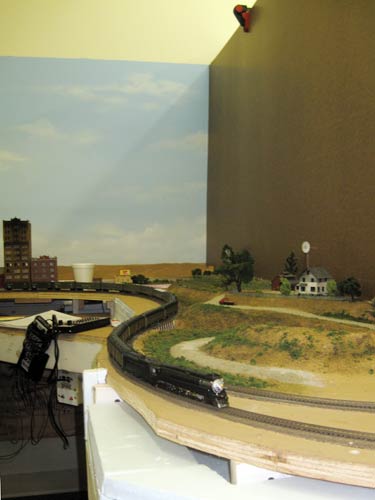 Above and below: Late October sees Steve Lancaster making great progress on scenery.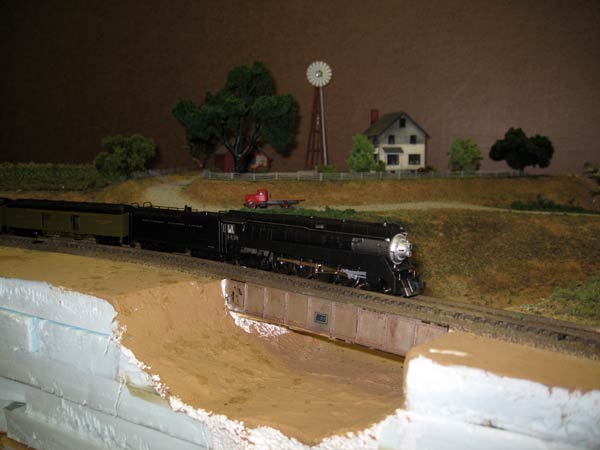 It's early November and we're getting ready for our open house
during the San Jacinto Model Railroad Club's fall layout tours.

Above and below: Artist in residence Terry Hooks contemplates the scene as he works.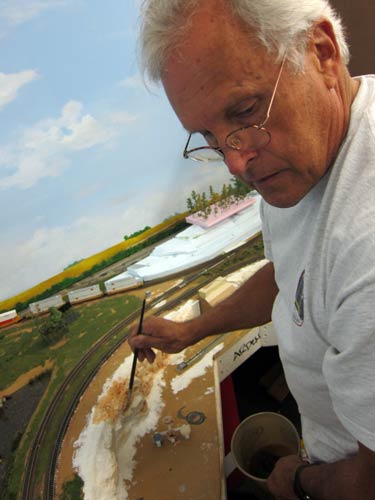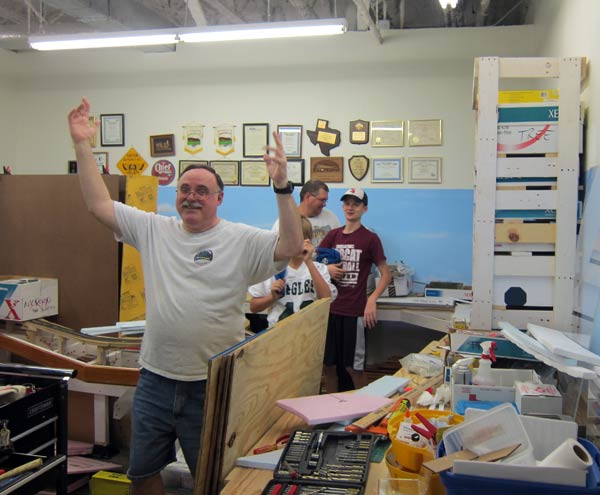 Above, Senneff and Sons send President Ted running from the room.

Below, the area between the peninsulas takes shape.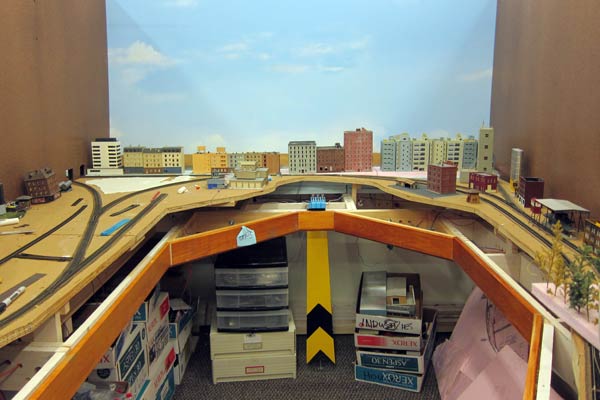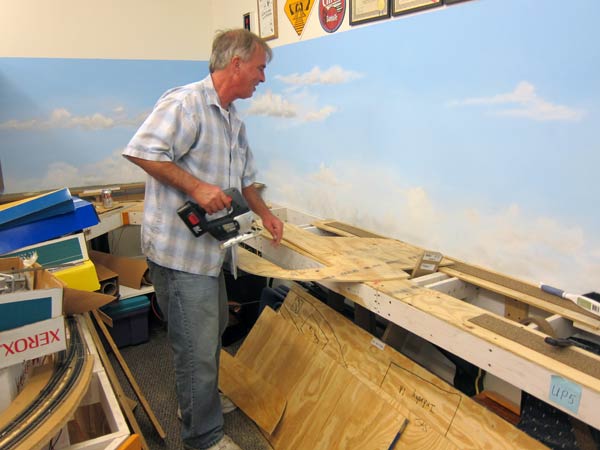 Above and below: Steve and Charlie make a push before the Open House.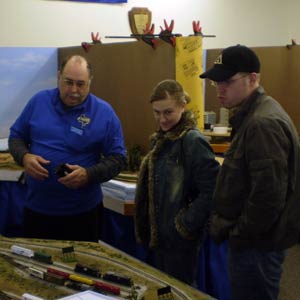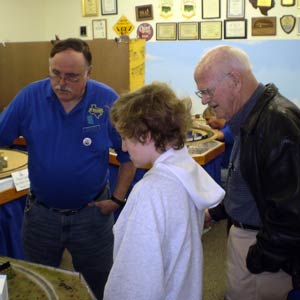 Above and below: The first weekend in December, and the BC&G is up and running for the layout tour event!


(Four photos by Ted Davis and a mystery photographer using Ted's camera.)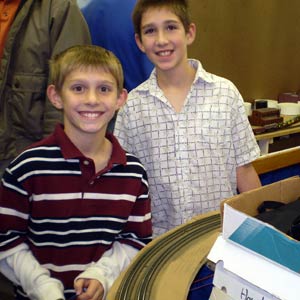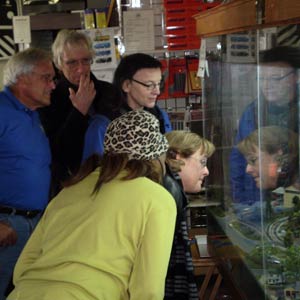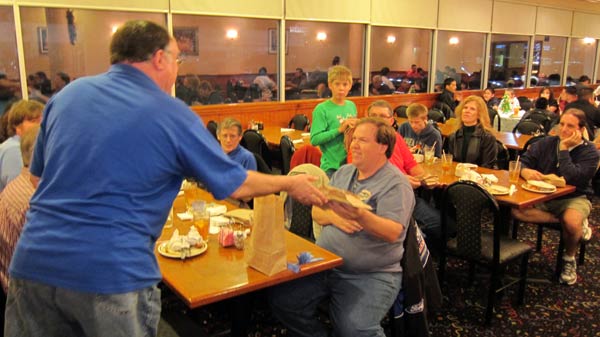 Above and below: All work and no play... We take a break from construction for our 2009 holiday bash!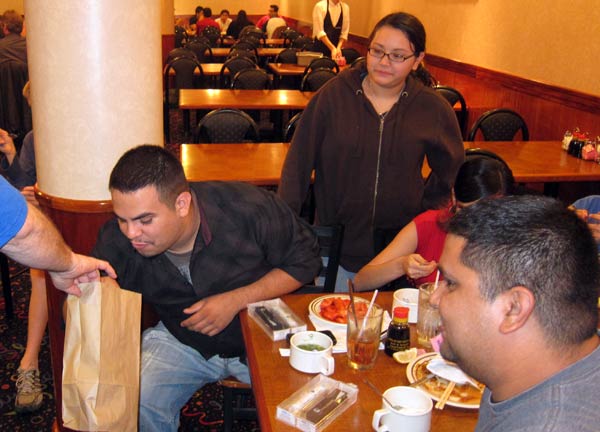 Above and below: 2009 winds down with great progress having been made on the BC&G!
Congratulations and thanks to everyone who made it possible.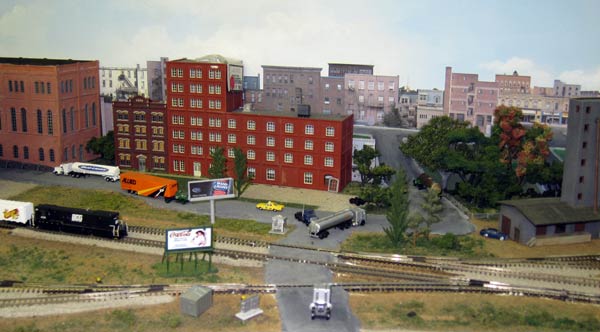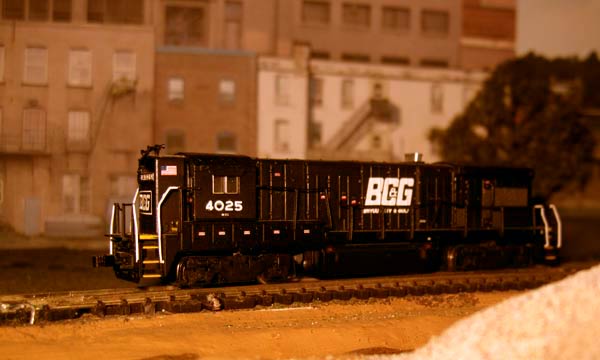 Above, late afternoon on New Year's Eve 2009 finds BC&G No. 4025 awaiting its next assignment.

Houston N'Crowd wishes you a safe and happy 2010 - watch for a first quarter 2010 update in March!



Photos by Tom Marsh unless noted otherwise.