July/August/September 2010

Construction continues on the Bayou City & Gulf at Papa Ben's Train Place!
Visit us at 4007-E Bellaire Blvd., Houston.
The layout room is open most Saturdays from 11 a.m. to 2 p.m.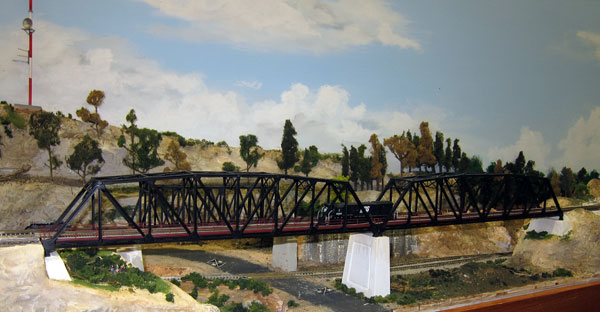 Above, it's July and the BLMA bridges are in place on the BC&G.




Above, President Ted Davis works on facia boards.

Below, Layout Master Charlie Aselin contemplates the track plan for the main freight yard.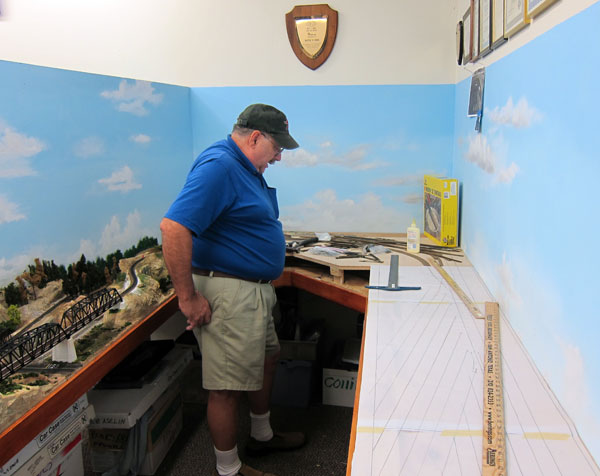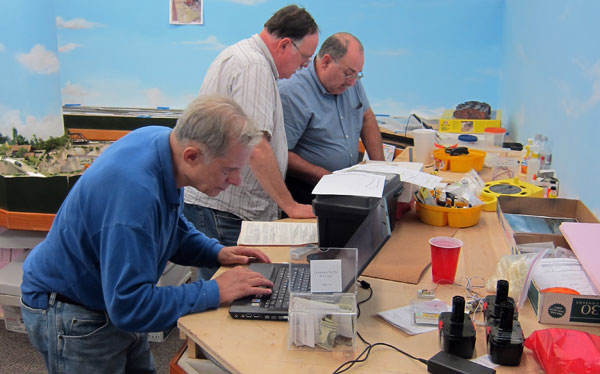 Above and below, it's August and there's a lot of planning - and talk - going on!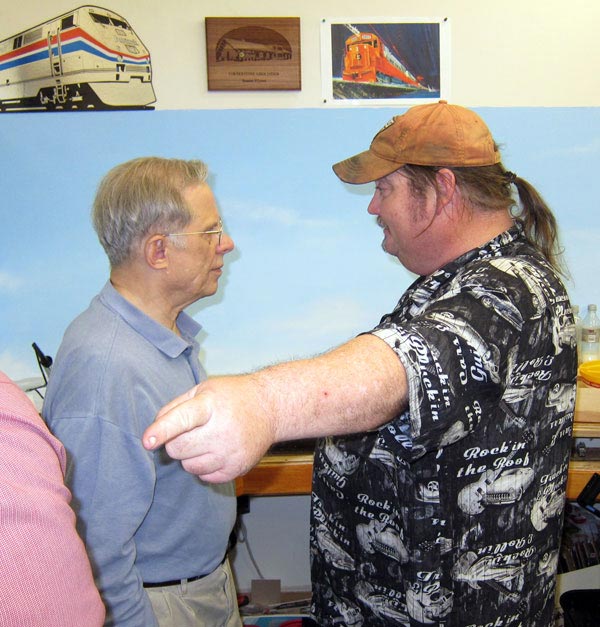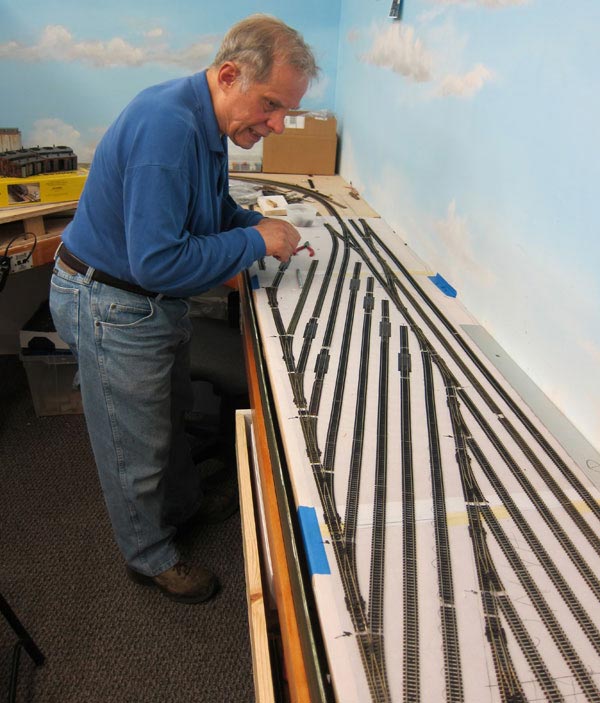 However, work continues! Above, Tom Wayburn works on the yard trackage.

Below, Charlie Aselin works on the approach to Union Station.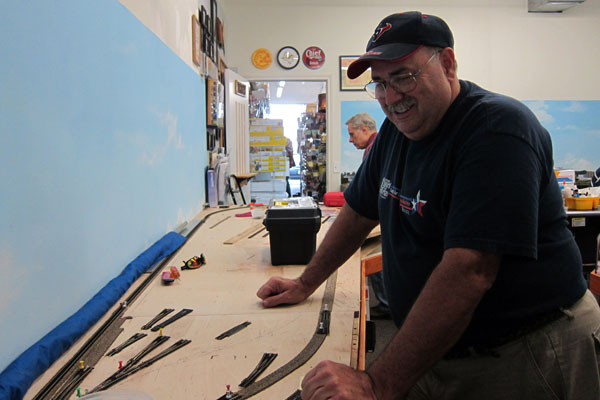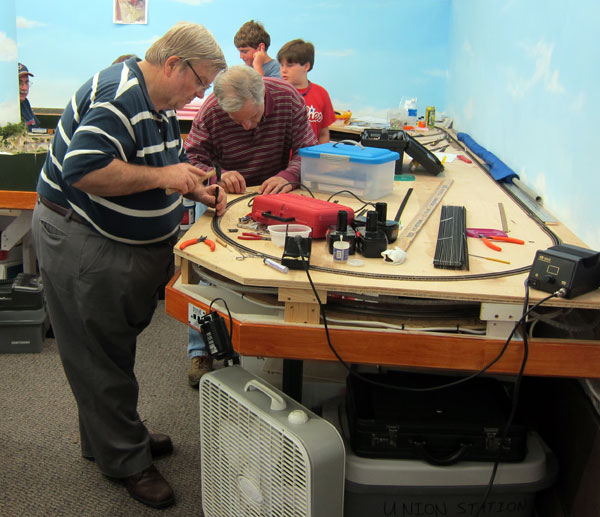 Above, Richard Bartlett and Tom Wayburn work on the Union Station loop track.

Below, all work and no play... Richard decides it's time to play!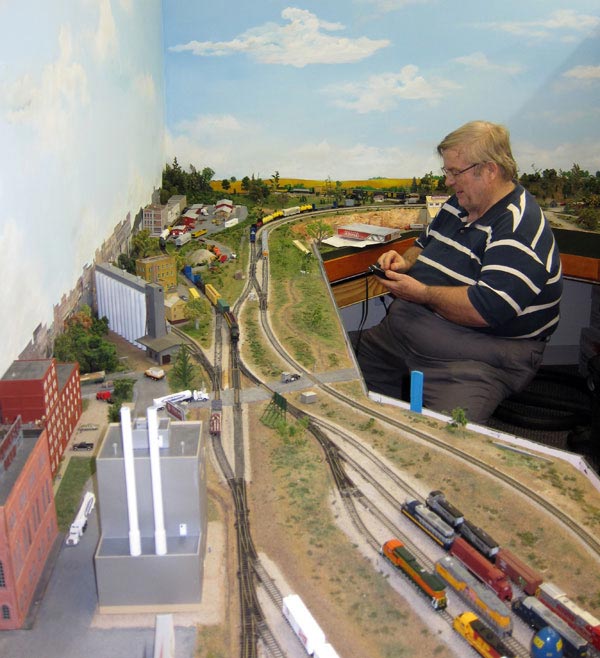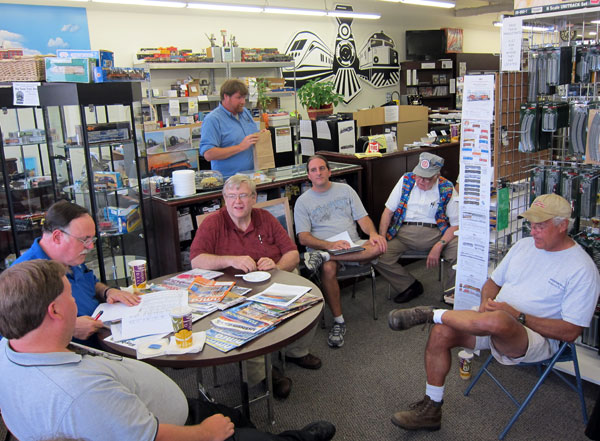 Above, the August N'Crowd membership meeting - the BC&G is always a hot topic!

Three below, scenes are taking shape on the BC&G.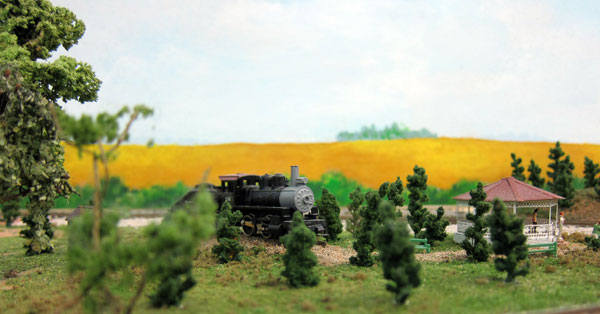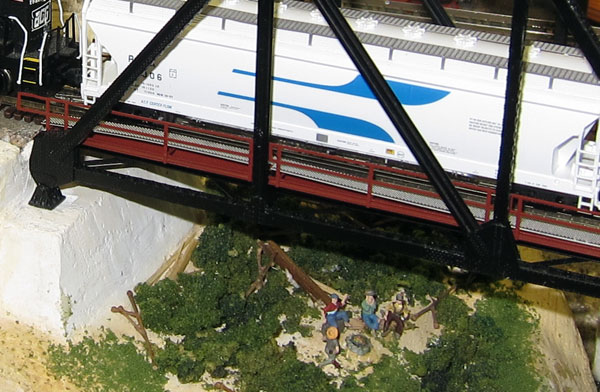 Above and below, the freight yard takes shape in September.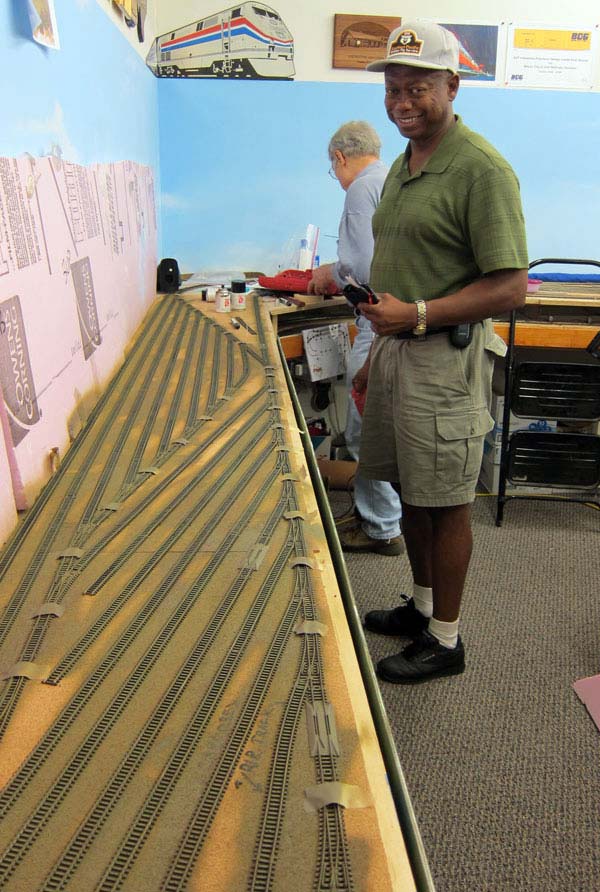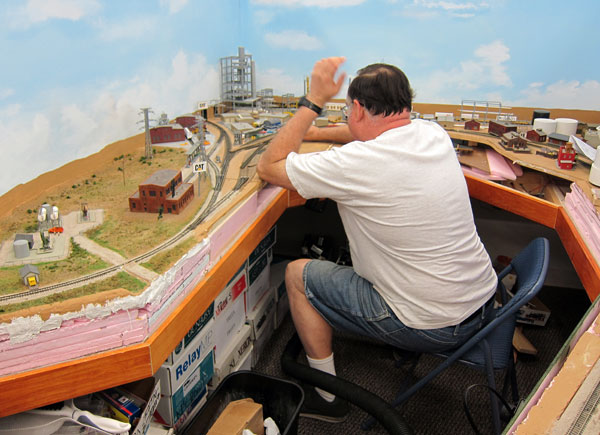 Above, Ted tackles track trouble.

Below, trains are running on the BC&G. Visit us soon at Papa Ben's!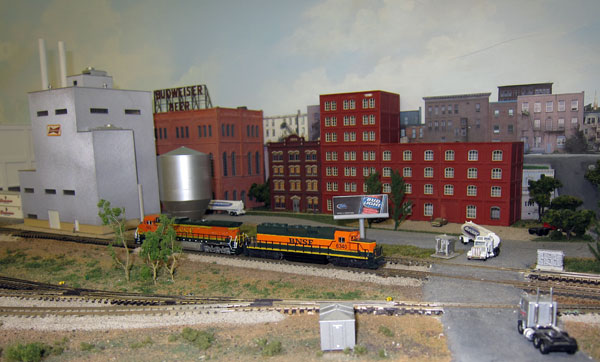 Click on the links below for more BC&G photos!