April/May/June 2011

Construction continues on the Bayou City & Gulf at Papa Ben's Train Place!
Visit us at 4007-E Bellaire Blvd., Houston.
The layout room is open most Saturdays from 11 a.m. to 2 p.m.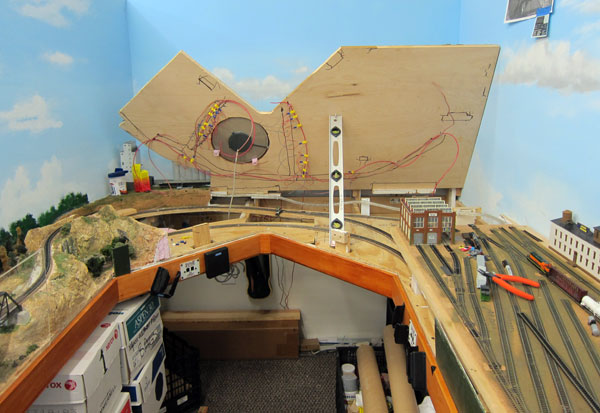 Above, it's April and wiring is in the air.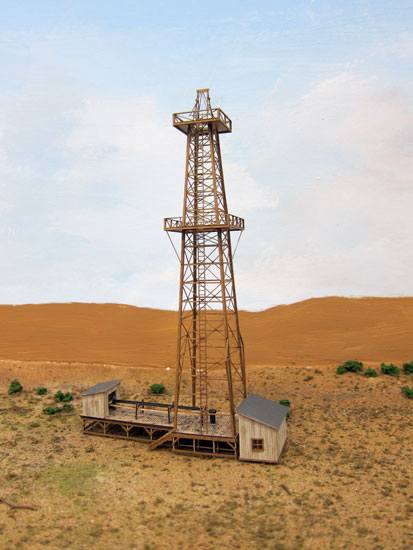 Meanwhile, other areas of the layout are receiving structures, scenery and other details.

Below, now it's May, and wiring is still in the air.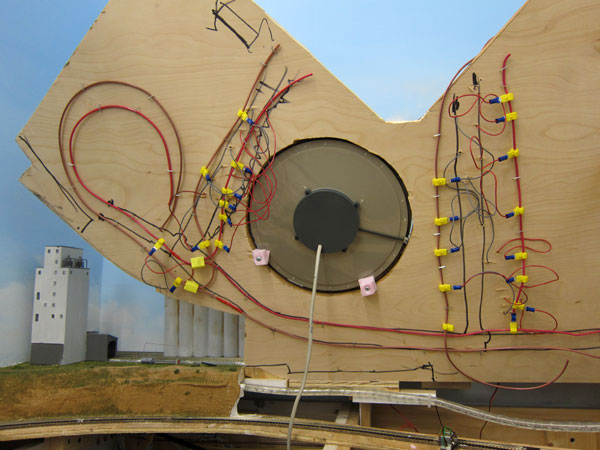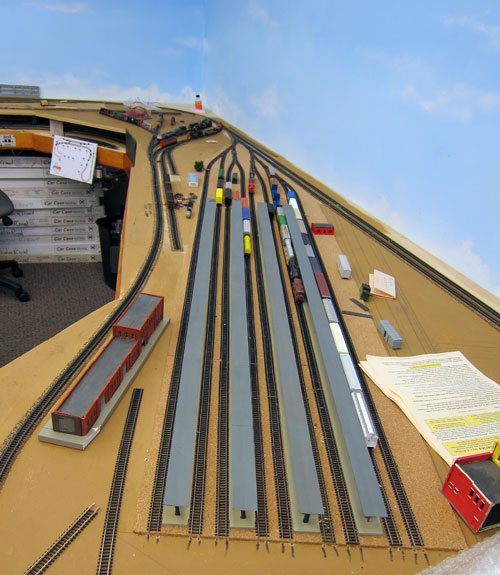 Above, track work and platforms take shape at Union Station.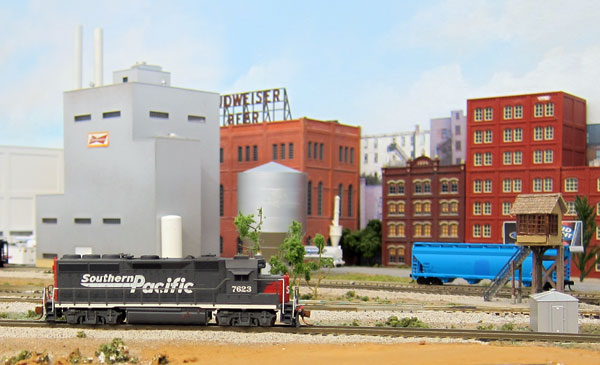 Above, an SP unit rolls light through Austin on the BC&G mainline, while below, another rolls
a freight through the countryside. These locomotives were detailed by club member Joe Kingsberry.




Doc Moore is amazed at the progress on the trackage at Union Station!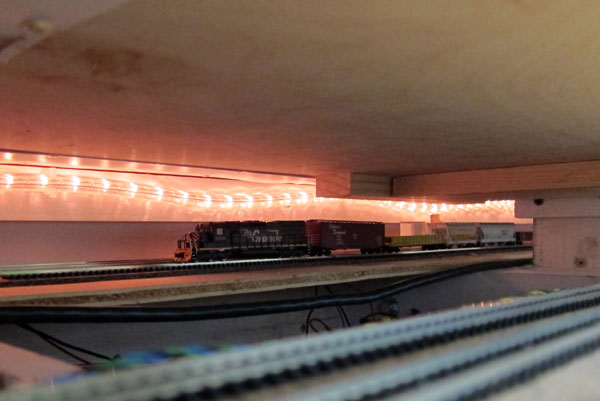 It's June and things are happening! Above, the staging area under the BC&G main freight yard is about to see
some action, as below, Eddie Aycock gets ready for the BC&G's first operating session, which will take
place in early July.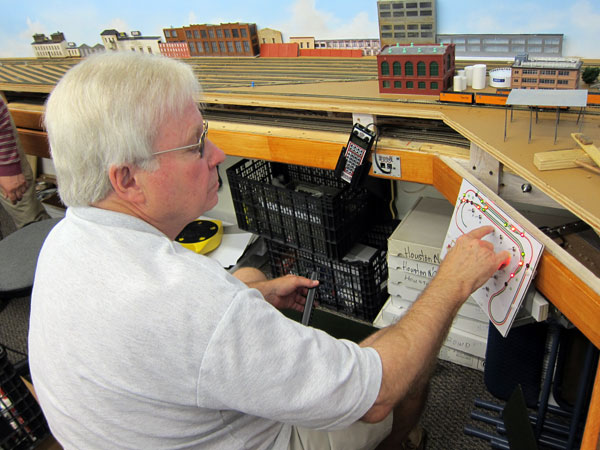 Check back in October 2011 for the next BC&G quarterly update, which with luck should include
coverage of the driving of the gold spike on the BC&G mainline and the first operating session!