October/November/December 2012


Work continues on the Bayou City & Gulf at Papa Ben's Train Place!
Visit us at 4007-E Bellaire Blvd., Houston.
The layout room is open most Saturdays from 11 a.m. to 2 p.m.
Operating sessions take place monthly - join the fun!


Above, in October the Layout Committee accepted a proposal for a track addition to the mainline near the Union Station lead. Flex track is pinned in place to illustrate the proposal. The change will allow a longer continuous run for the show loop. The work will take place after the new year.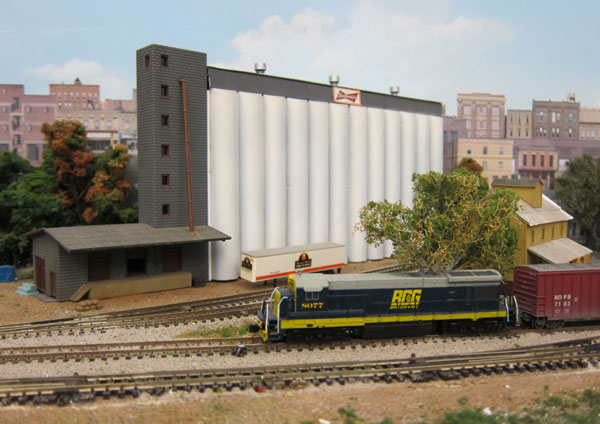 Above, a scene on the BC&G. Below, the November N'Crowd membership meeting.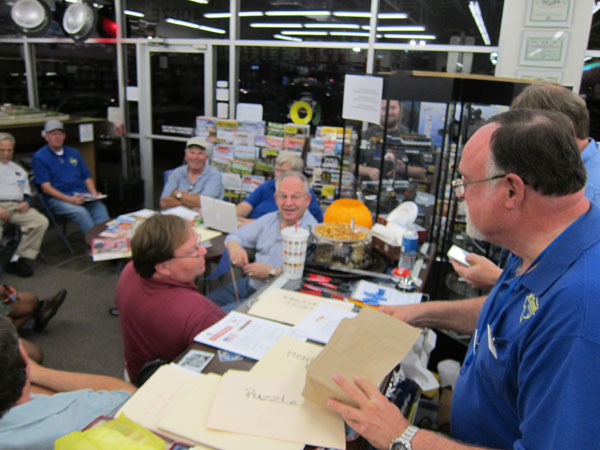 Above and below, we have fun at the annual holiday party, hosted this year by the Walkers.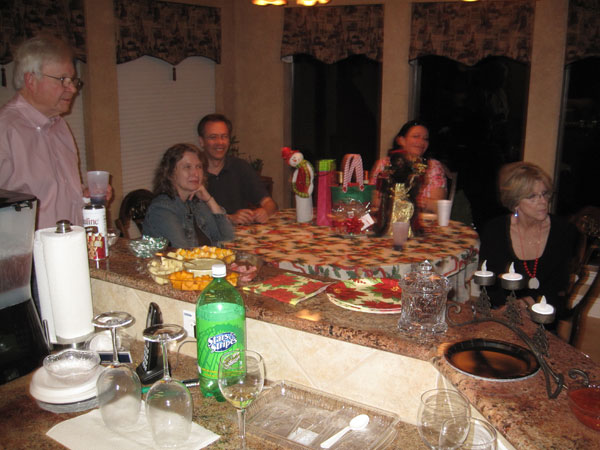 Happy

Holidays

from

Houston N'Crowd

!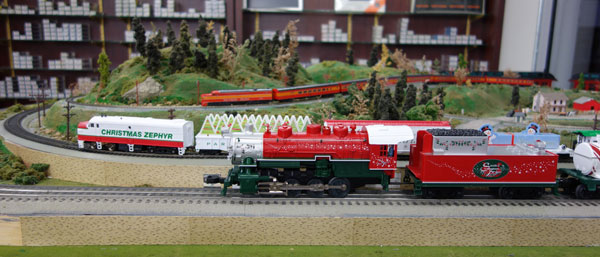 We have fewer photos than usual this quarter due to a dropped camera and a fairly slow pace of layout work.
Below are a few photos taken late in December with the webmaster's replacement camera.