January/February/March 2013


Work continues on the Bayou City & Gulf at Papa Ben's Train Place!
Visit us at 4007-E Bellaire Blvd., Houston.
The layout room is open most Saturdays from 11 a.m. to 2 p.m.
Operating sessions take place monthly - join the fun!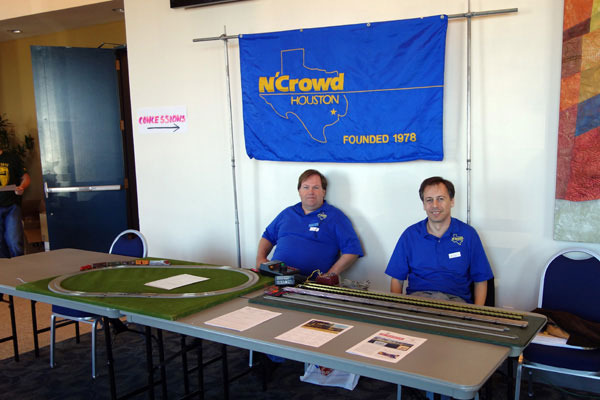 Above, Gordon Bliss and Dejan Suskavcevik man the N'Crowd table at the 2013 Greater Houston Train Show.

Below, the realignment of the mainline between Bayou City Yard and Union Station is complete. The change allowed for better operations and resolved some electrical issues.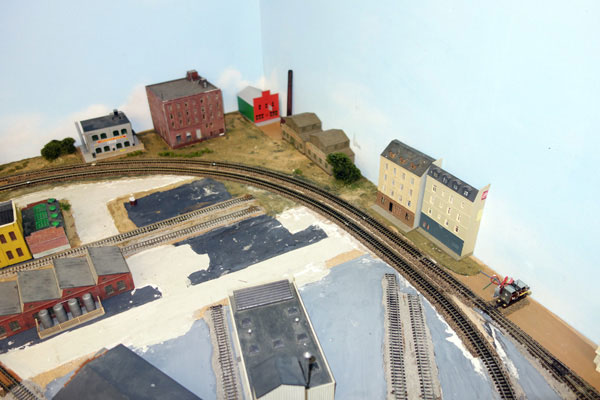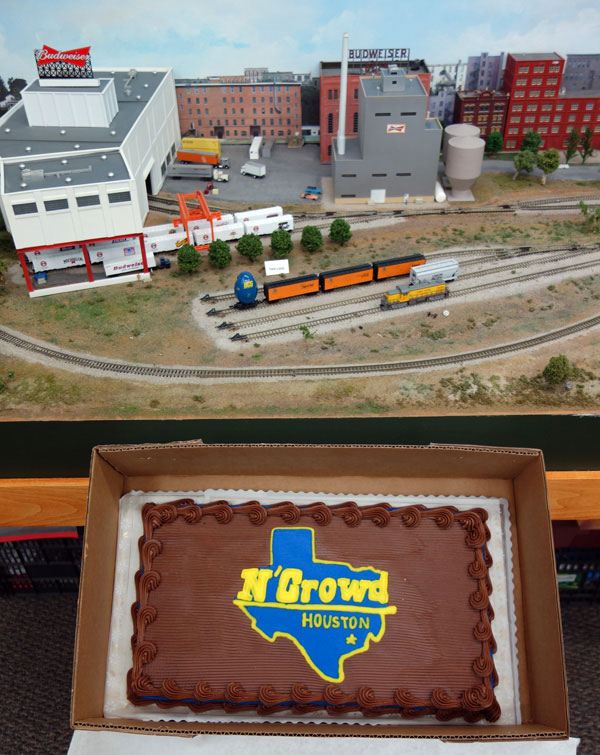 In March, we celebrated the 35th anniversary of the founding of the N'Crowd!
We even have some of the original members still on the roster!

Below, at the anniversary celebration, a number of N'Crowd special cars were on display in Bayou City Yard.





Below, Richard Bartlett is putting the finishing touches on the new station at Austin.