July/August/September 2013


Work continues on the Bayou City & Gulf at Papa Ben's Train Place!
Visit us at 4007-E Bellaire Blvd., Houston.
The layout room is open most Saturdays from 11 a.m. to 2 p.m.
Operating sessions take place monthly - join the fun!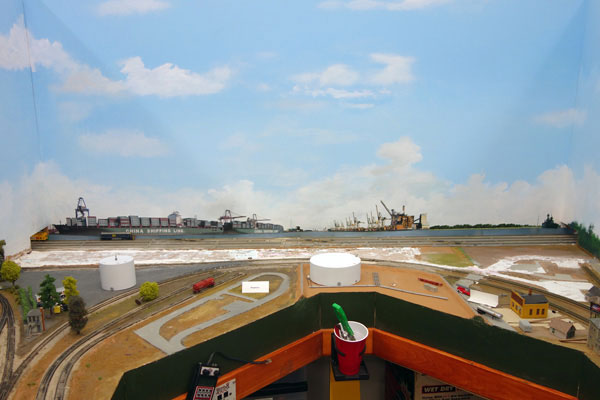 Above and below, higher oil prices have prompted the refinery owner to rebuild!
More changes will be coming to the nearby port yard as well.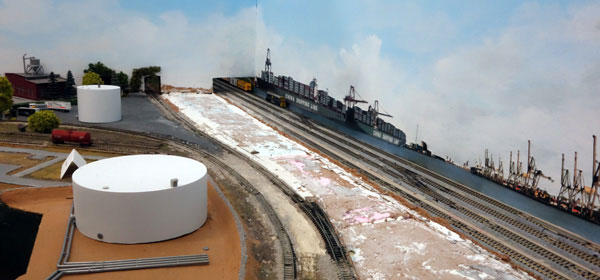 Meanwhile in downtown, the area around Union Station is being revitalized.